Next Event
Date

Nov 24 2022

- Nov 26 2022

Time

8:00 am - 5:00 pm
Date
Oct 21 2022

- Oct 22 2022
Time
8:00 am - 5:00 pm
Cost
R6,612.50
Labels
The Psychology of Business Coaching
The Psychology of Business Coaching
People have a myriad of similarities. It is through these commonalities that we develop rapport and relationships.
There are also many factors which make us distinct and different from one another. It is here that people become interesting, and complicated.
This module serves to delve into the elements of a human being, professional Business Coach, and the varying types of clients.
In order for a Professional Business Coach to be competent and proficient they need to have a deep and flexible understanding of people. It is understood that people will present themselves as they want to, and with this in mind, by:
Maintaining the client's level of status, and not threatening the client's status in any way;
Presenting the client with certainty in terms of what to expect in the coaching session and how things are run;
Ensuring that the client has a sense of autonomy and feels in control of their coaching environment;
Feeling a sense of relatedness, mattering to the coach, and having a sense of self-worth in the coaching sessions;
Perceiving that the coaching environment is fair and that nothing unfair will transpire during the time with their coach.
An underlying principle in this module is that due to the increasing amount of interconnectedness and continual pressures in our current environments, there is a serious need for the coach to truly care and understand their client. Not in a superficial way, but in a manner that will add value to the coaching sessions, and enhance the client's experience.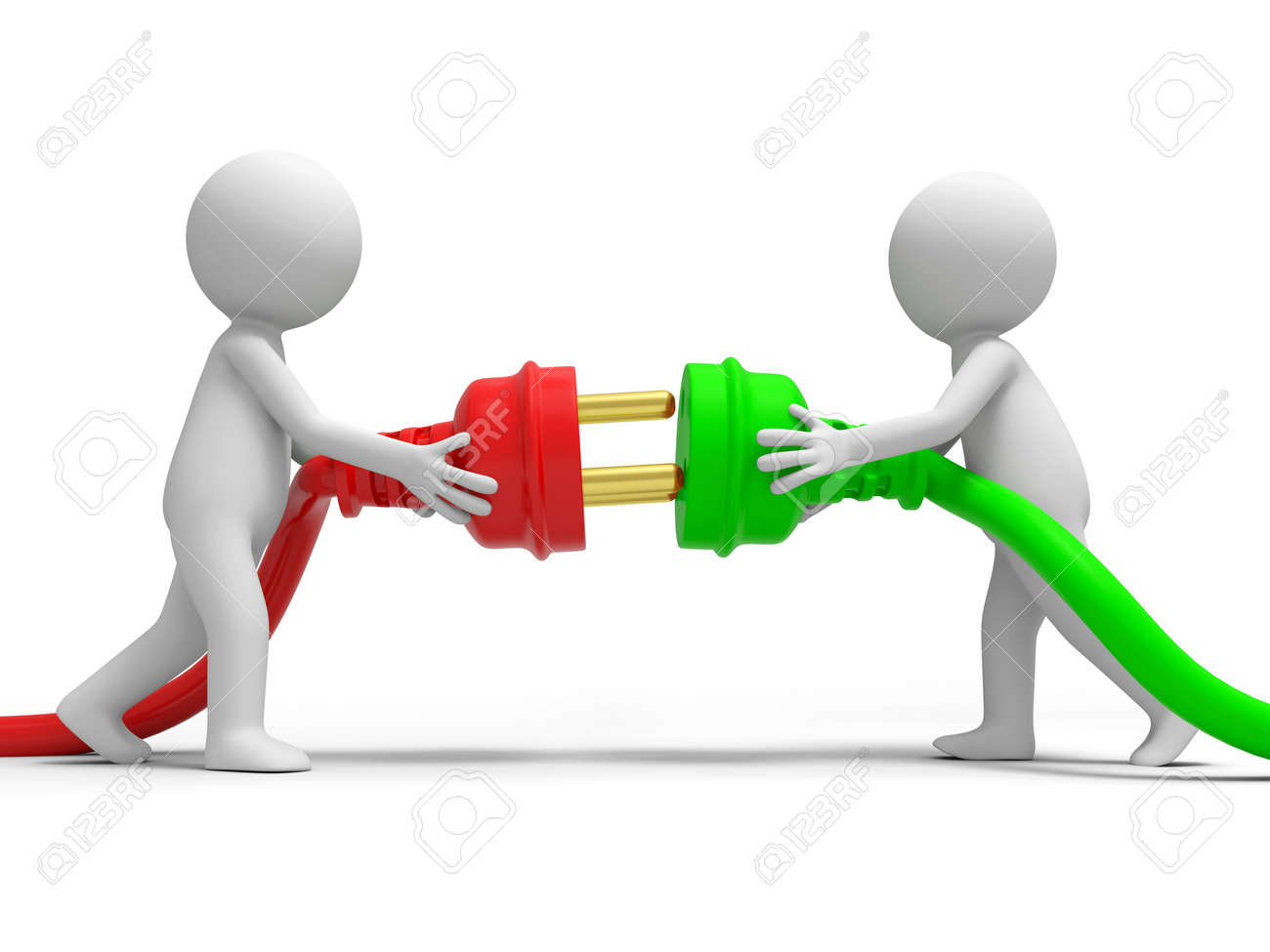 This module follows the following path:
The Little Green It
Characteristics of a Business Coach
Competencies of a Business Coach
Characteristics of a Non Government Organisation Client
Characteristics of a Business Client
Characteristics of a Government Client
The Entrepreneurial Client
Characteristics of the Corporate Client
Coach in the Corner
Summary
The module has been designed to take through through an explorative path in understanding how people prefer to behave and to be treated.
The purpose of this module is to increase your levels of competency by concentrating on your behaviour, experience, abilities, knowledge, and skills so that you finish this module with a clear and professional understanding of yourself and your potential clients.